Page 2 of 2 •

1, 2

Wow I haven't posted anything for days XDD well sorry abouty my lazyness here's some new stuff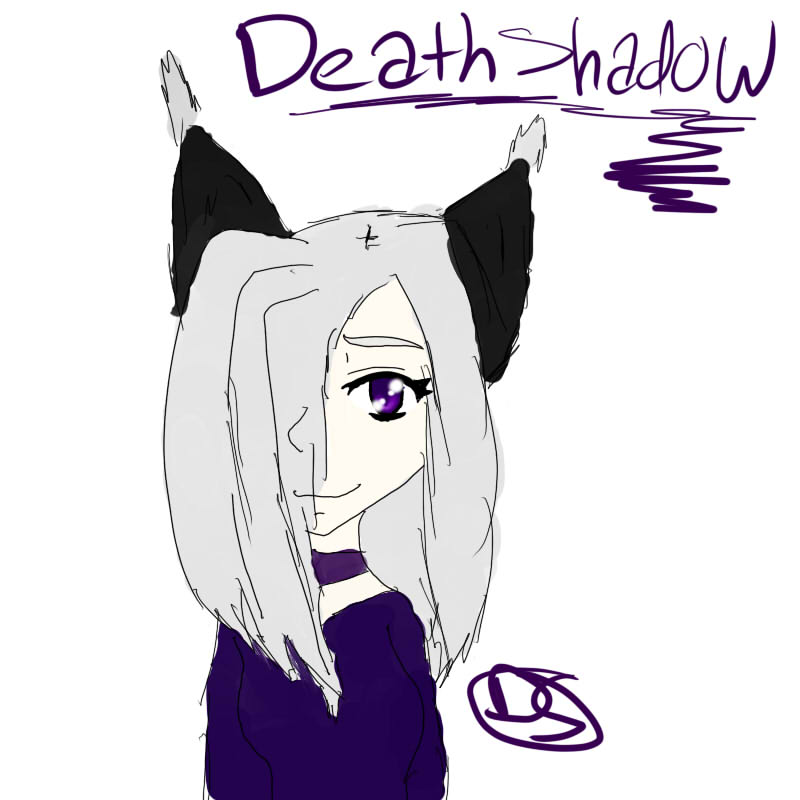 i drew this in SAI =3 I got kind of lazy though... but i learned a cool eye trick that i used while drawing her.
And this is DS's villain costume. I kind of made her past a mixture of Raven and Jinx's. o3o... Shows you how un-creative i am XDD And lazy since none of it is colored in, except for the eyes... o3o... yah...

_________________
"You can Do Better" Kid Flash said this to Jinx. PM me if they are also your faveorite Couple =D

Getting Old is Mandatory, Growing Up is optional

Deathshadow




Posts

: 46


Join date

: 2010-06-17


Age

: 21


Location

: Raven's Closet



Eyes were colored in with a special computer program, I take it? They look really nice.

Was the rest of it done on the computer, or by hand?

_________________
SnowFallsSlow: the girl who refused the title artist.

Well, I am an artist.
My keyboard is my brush, my mind the paint I spread.
My vocabulary makes my palette, and my art is in my head!

SnowFallsSlow

Global Mod





Posts

: 2383


Join date

: 2010-01-14


Age

: 26


Location

: Watching the snow fall.



It was all done on SAI ^^ which is a computer program, i am absolutley in love with SAI ^^ It's my favorite comp. program ^^

_________________
"You can Do Better" Kid Flash said this to Jinx. PM me if they are also your faveorite Couple =D

Getting Old is Mandatory, Growing Up is optional

Deathshadow




Posts

: 46


Join date

: 2010-06-17


Age

: 21


Location

: Raven's Closet



what is SAI praytell? I might be interested o_O

_________________
"Captain, The most elementary and valuable statement in science, the bgining of wisdom, is 'I do not know.'"

-Commander Data
Just google SAI Paint Tool Its a great program for drawing =3 I only had the trial version though XD

_________________
"You can Do Better" Kid Flash said this to Jinx. PM me if they are also your faveorite Couple =D

Getting Old is Mandatory, Growing Up is optional

Deathshadow




Posts

: 46


Join date

: 2010-06-17


Age

: 21


Location

: Raven's Closet



Page 2 of 2 •

1, 2

---
Permissions in this forum:
You
cannot
reply to topics in this forum